Interior Remodeling & Additions
At Legacy Construction, we specialize in transforming existing homes into beautiful new living spaces! Why leave the neighborhood and tight knit community that you love? Instead, we can work together to create a more functional home that better meets your needs and lifestyle. Our in-house design software allows us to show you options without the expense of an architect. We invite you to view our portfolio to explore the quality of work we provide for our customers and then contact us to schedule a consultation.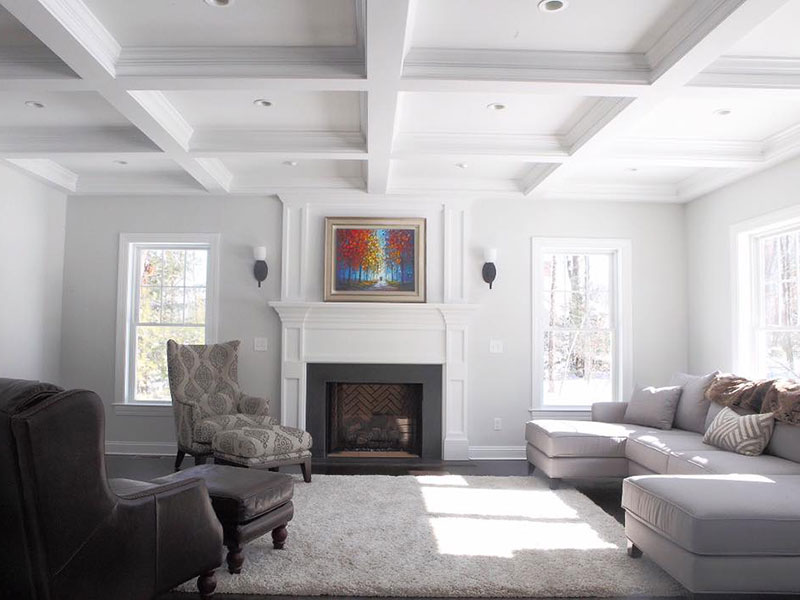 Full House Remodel
The Legacy team will help you identify and prioritize your needs for a functional living space to fit your style, specifications, and budget... and bring it to reality. Whether your home needs new dormers or a transformed attic, a complete exterior renovation, an entirely new floor plan, or redesigned living areas, we handle it all.
Additions
We have helped countless clients add on to their existing home. The Legacy team will listen to your needs and develop a design that not only increases your available living space, but also your investment value. Whether it is a second-floor addition, or a new bedroom, den, or garage, Legacy will walk you through the design and construction process to make sure you get the space you desire.
Basements
You have all of that space… why not use it? Basements are by far the most affordable way to add finished square footage to a house. Wine cellars, master suites, full bars, fireplaces, steam showers, and movie theaters are just a few of the special ways you can turn unused space into your hidden getaway!