Roofing
Legacy Construction's roofing division has a wide range of experience with residential roof replacements and repairs. We've installed thousands of roofs throughout Rhode Island and Southeastern Massachusetts. If your roof has suffered damage from the elements or if you want to upgrade your roof for increased curb appeal or home value, Legacy's experienced and highly trained installation team will provide you with a top quality roofing system to keep your home protected.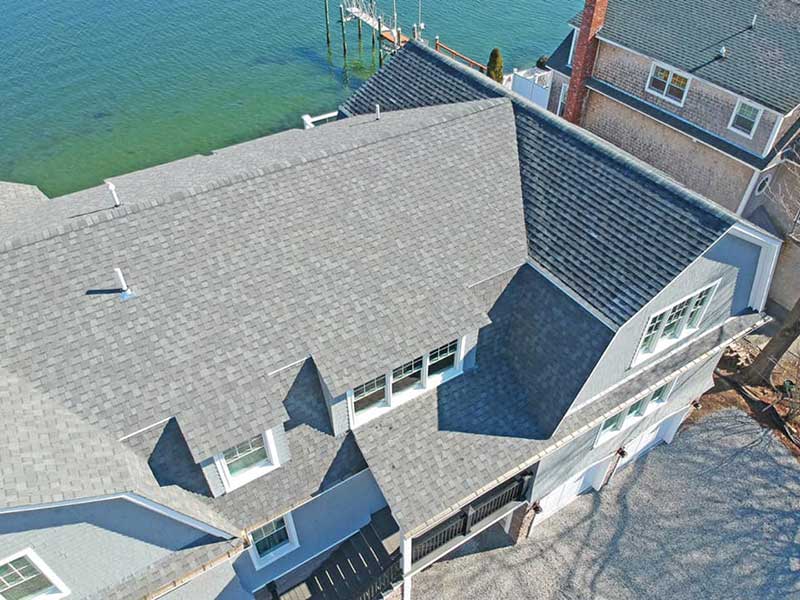 Why Choose Us?
Our large management team, both inside and outside the office, ensures that your job will always stay front and center as the highest priority. Our long-standing reputation for quality and integrity will give you peace of mind that you're getting a great product from a solid company that will always be there for you, before, during, and after project completion.
Product Options
We've partnered with Atlas Roofing, one of the leading manufacturers of roofing systems. We believe in the quality of their products and efficiency of their materials to be the most long-lasting and cost-efficient on the market. The most popular choice in our area, asphalt roofing, is a durable and cost effective roofing option. We'll help you select the roofing product that's the best fit for your home.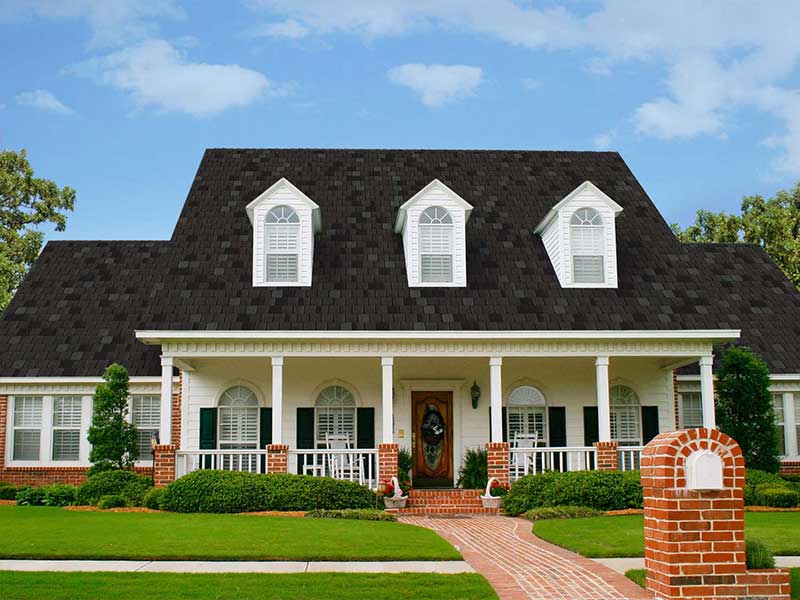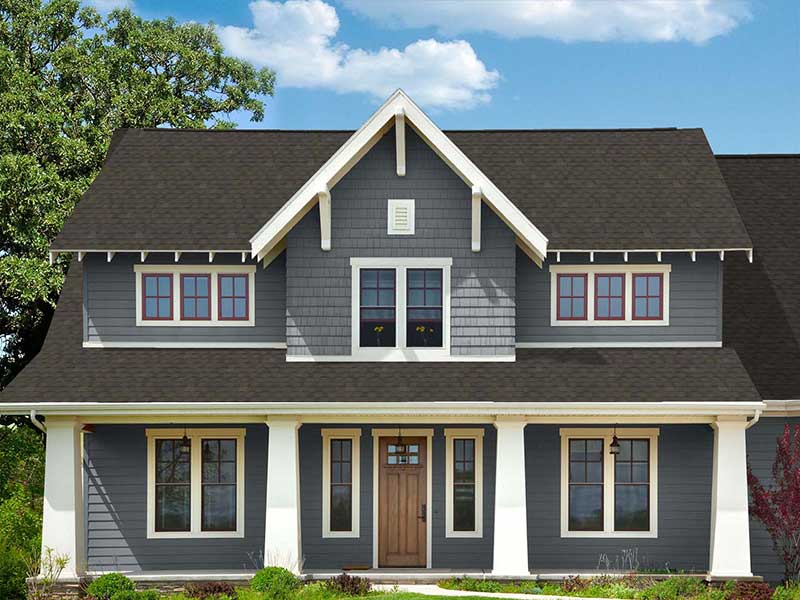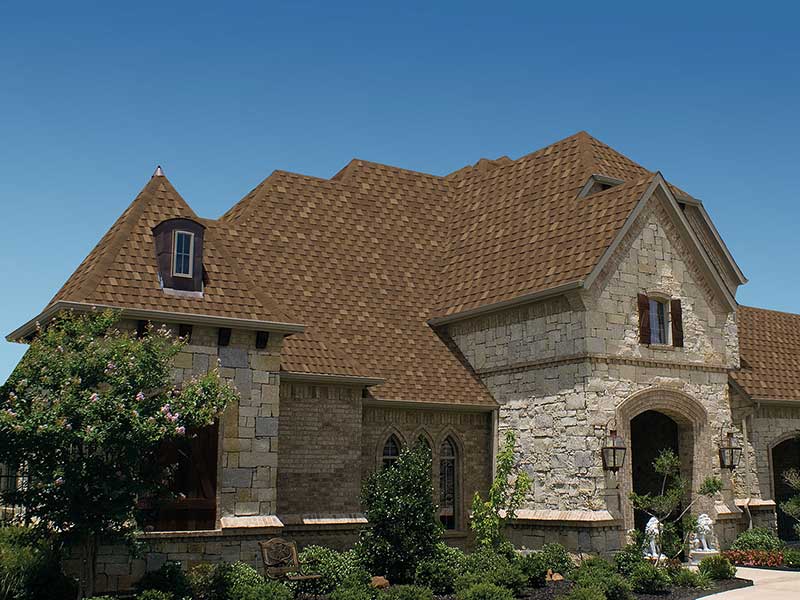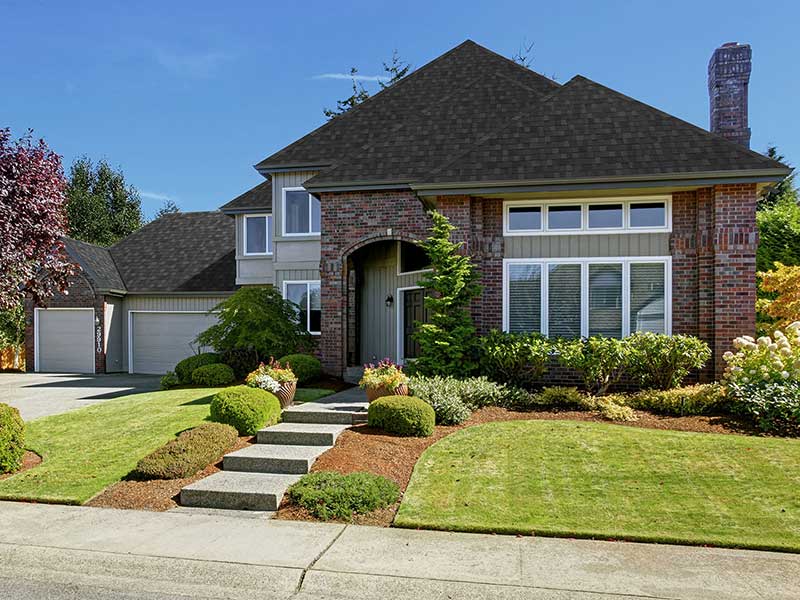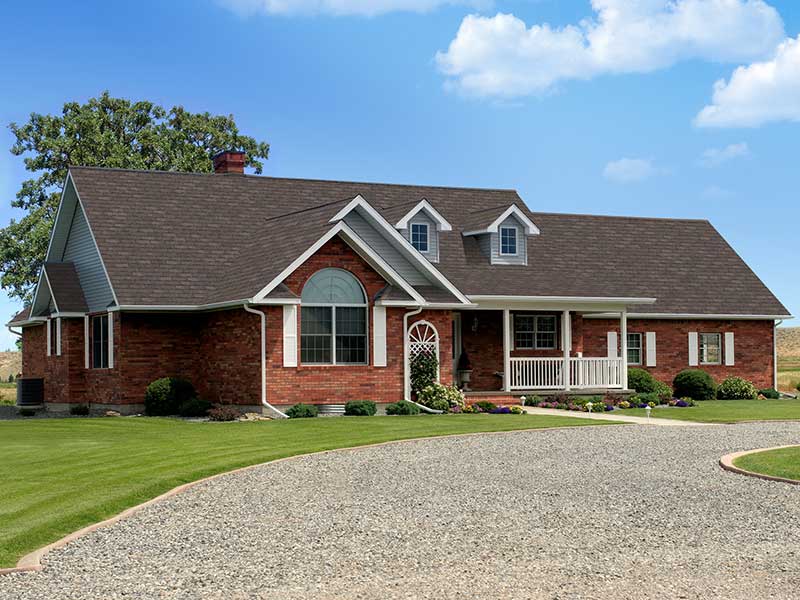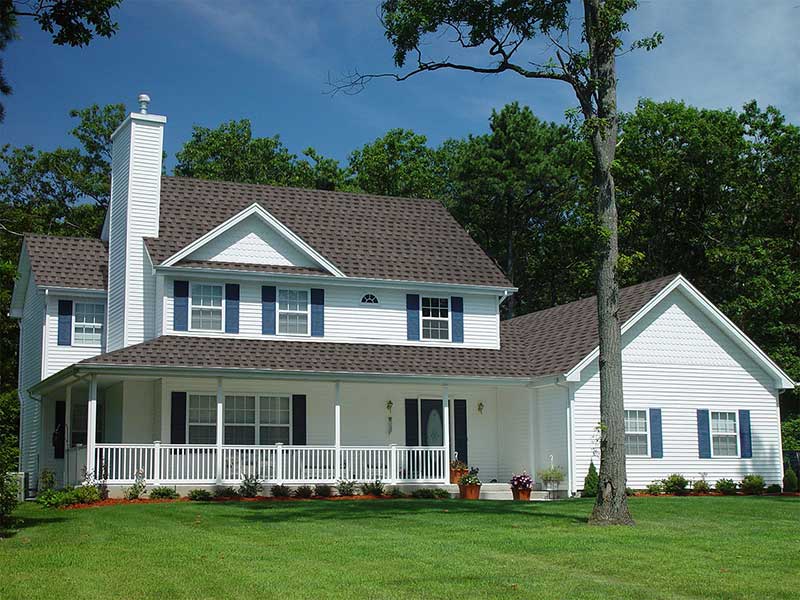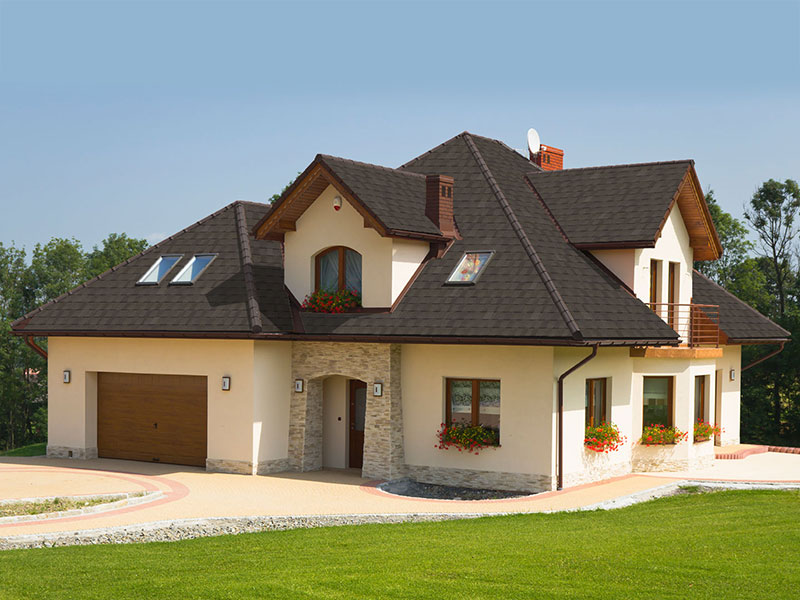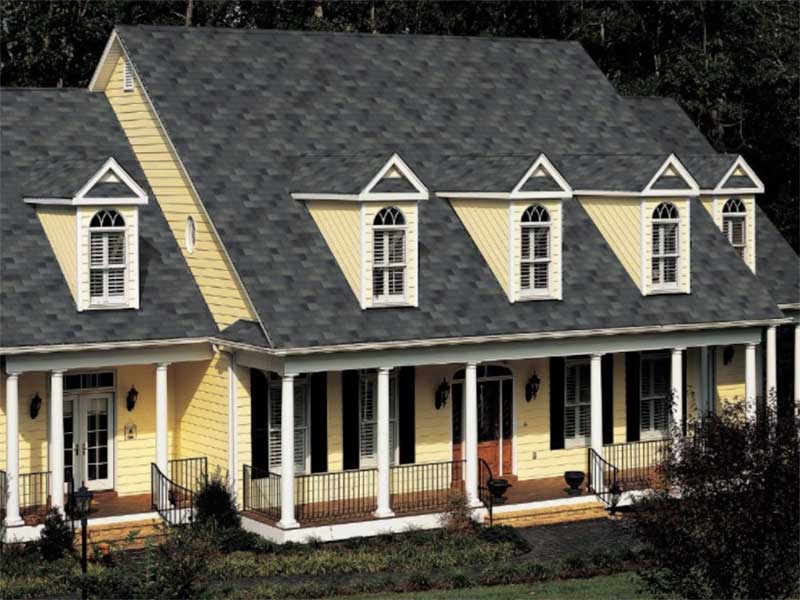 Next Steps
Please visit our FAQ page for answers to many of our customers concerns.
To help you choose the color and style of roof, we invite you view our Design Tools to explore the many roofing options available.
We invite you to view our portfolio to explore the quality of work we provide on every home remodeling project.